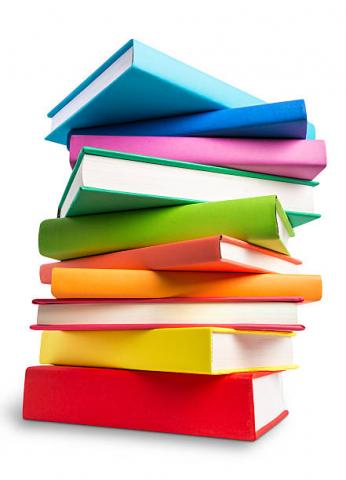 February 13 - March 6
Information has been sent home with students.
Students are asked to read at home and school during the campaign.
All students will participated in school-wide reading events on March 6th.
Sponsors can make a lump sum donation or pledge per minute of reading.
Top Prizes:  Bike, Sports Chek gift card.  Daily small prizes will be awarded.
Proceeds will be used to purchase resources for the school, such as technology equipment, library resources , classroom resources and physical education equipment.
Thank you for supporting our school!