Articles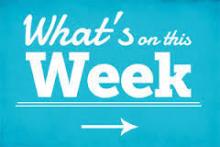 The Upcoming Week at Gladys McDonald School
Monday, January 22 Day 1
High School Open House - Registration and Info Nights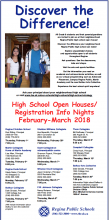 All Grade 8 students and their parents/guardians are invited to join us at their neighbourhood Regina Public high school open house!  February and March 2018
Discover the difference your neighbourhood Regina Public high school can make!
adminrpsweb
Wed, 01/17/2018 - 10:22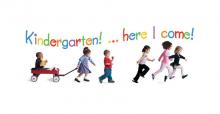 All children who will turn 5 by December 31, 2018 may register for Kindergarten for the 2018-2019 school year.
Please come register with Mrs. Urschel in the Gladys McDonald School office between the hours of 9:00 - 11:45, and 12:45 - 3:30.
We look forward to meeting you!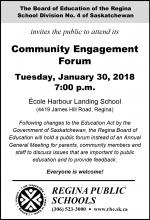 Recent changes to Province of Saskatchewan Education Act legislation have resulted in the elimination of the requirement of Boards of Education to hold an annual meeting of electors.