Community
No School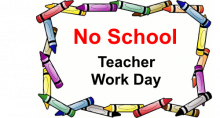 Friday, January 24, 2020
Professional Development Day for Teachers
No School For Students
mdon.gafe
Fri, 01/10/2020 - 14:47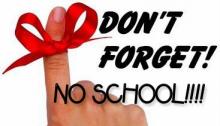 Friday, October 4
No School for Students
PD Day for Staff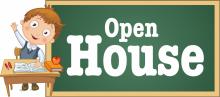 Join us Tuesday, September 24 from 4:30 - 6 pm to meet the teacher/staff and see the classrooms.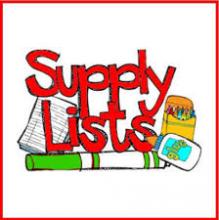 Have a great summer!  See you on September 3, 2019.
Please click here to view the 2019-2020 supply list.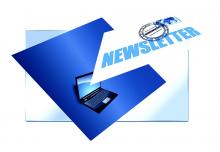 To see our year-end newsletter, click here.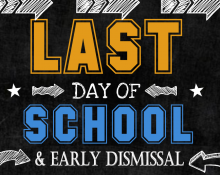 Thursday, June 27th - Last Day of School and Early Dismissal @ 2:30 pm

For this year's parent forum, Regina Public Schools will present an evening with Chief Evan Bray titled, "Community Wellness Equals Community Safety" on Tuesday, April 2, 2019 at 7:00 p.m. at Campus Regina Public. Everyone is welcome but seating is limited so please RSVP to info@rbe.sk.ca or call (306) 523-3000 by March 29th if you wish to attend. For a detailed poster, please CLICK HERE.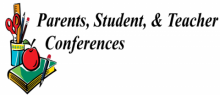 GMS will be holding Parent Teacher Conference and Celebration of Learning on Friday, March 15, 2019.  There will be no regular classes for students but students are expected to attend the conferences with their parents.  We are pleased to announce that we will be using SchoolSoft Conference Scheduler to schedule conferences for our Kindergarten to grade 8 classes.  The conference scheduler will be open from Monday, March 4th at 6:00 am to Thursday, March 14th at 4:00 pm. click here

Please join us for a free public session on the top 10 tips for financial well-being on Wednesday, March 27, 2019 at the Regina Public School Division Office. Please CLICK HERE for a detailed poster.
Those interested in attending are asked to RSVP leanne.wall@rbe.sk.ca by March 22nd.