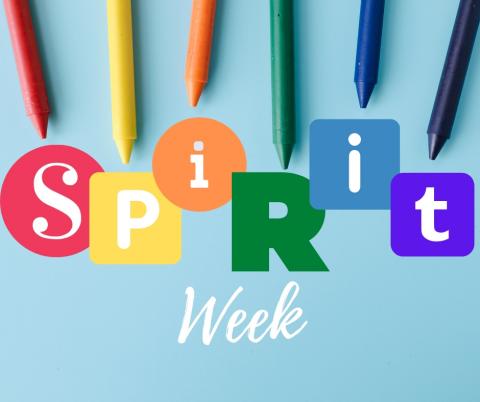 Tuesday, October 27
Art Contest begins today. 
Students will have the opportunity to submit an art piece for a prize.  The deadline is Thursday morning.  It will be a colouring contest for grades K-5 and a drawing contest for grades 6-8.
Wednesday, October 28
Wacky Hat Day 
Wear your most unique hat today!
Thursday, October 29
Orange and Black Day 
Dress up in orange and black today!
Friday, October 30
Halloween
Students can wear their Halloween costumes today.  (Students are still required to wear their masks)