Recent content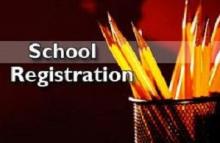 Registrations can be taken at Gladys McDonald School beginning August 28 any time after 1:00 pm.
Until then, all registrations for Gladys McDonald School should be made by calling (306) 523-3000.
Have a great summer!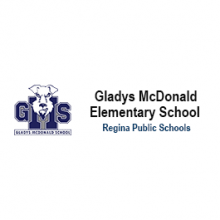 We hope that our website can provide the necessary information that you seek.  For additional questions or concerns, please contact our school directly. Click the Contact link at tho top of the page or use the School Contact Info at the bottom of the page.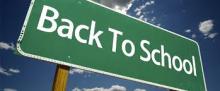 We welcome back all students to Gladys McDonald School on Tuesday, September 5, 2017 at 8:53 am!  
The Regina Board of Education has set the following dates for the 2017/18 school year.