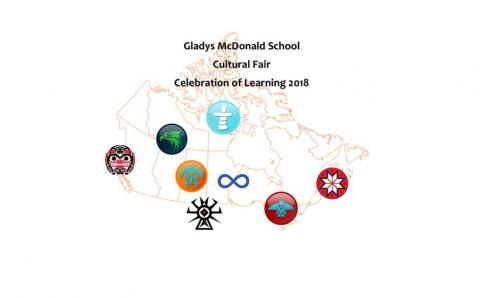 Friday morning, March 23, 2018
9:00 - 11:15
Our GMS students have been preparing a Celebration of Learning for our families!  Each classroom has chosen one Canadian Indigenous nation. Each student will demonstrate to their family what they have learned about the language, culture, arts, and even the food of that Indigenous nation.  Families are encouraged to fill their 'passports' as they learn and visit other classrooms as well.
Each family will choose only ONE conference time.  Even if you have more than one child attending GMS, you will still only choose ONE conference time.  You will have plenty of time to make your way through the classrooms.  Please register by clicking on the link below:
https://mcdonald-rps.schoolsoft.com
Thank you for your support!  See you on the morning of Friday, March 23!