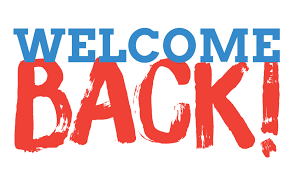 All Gladys McDonald students should arrive to the school on Tuesday, September 5 by 8:53am.  Staff members will be on the playground to line up children into their classrooms.  All classes will head into the building with their teachers as we start the day!
Parents are welcome to join us at our Welcome Back Assembly at 10:45 on Tuesday morning.
We are looking forward to a wonderful year!